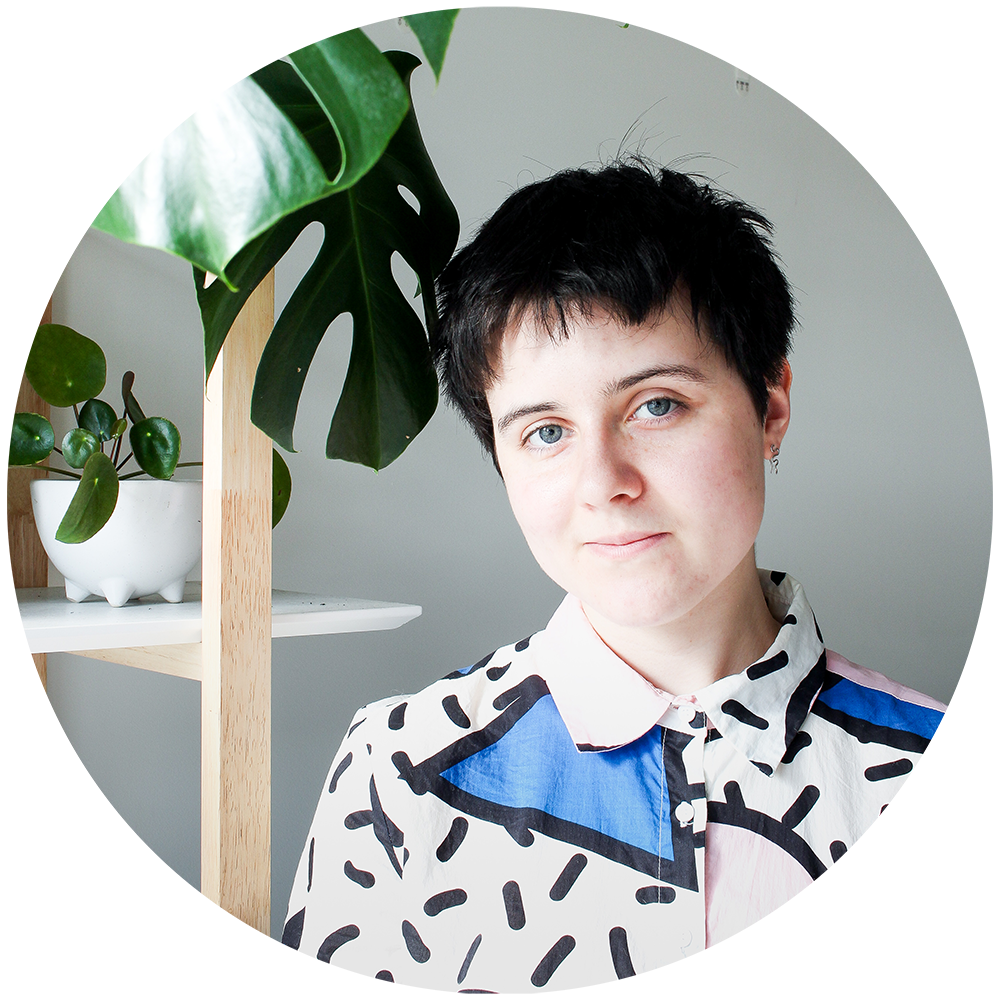 Send me an email at 
samanthasofiatully@gmail.com
or message me
@samdesignsau
I'm a graphic designer passionate about branding, print and social change.
I love to create designs that are colourful and fun, unique to each client's needs.
My interests include coffee, plants and thrifting mid-century style furniture.
Please feel free to shoot me a message
if you would like to work together!
Or even if you just want to chat. 
Junior Graphic Designer,
Tennis Australia (2020-Present)
AGDA Design/Live event (November 2018)
Adobe Creative Jam (Adobe XD) (August 2018)
Graphic design and marketing internship,
EJM Financial Services, (2018)
Freelance graphic design (2016-Present)
Bachelor of Design (Communication Design), RMIT University, with Distinction (2018-2020)
Bachelor of Design, University of Melbourne, (2017-2018)